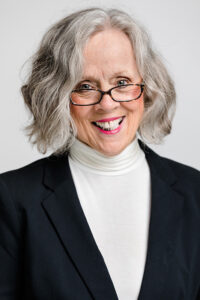 The gift of love comes in different packages, and the only one that is important is that it is created by two people who love each other.
Weddings are the beautiful reflection of the couple's I marry. I create personalized unique ceremonies, that are felt by all, and remembered for a lifetime.
WINNER OF COUPLE'S CHOICE AWARD! I am a Non-Denominational Utah Wedding Minister/Salt Lake City Wedding Officiant, and Justice of the Peace, credentialed since 1994.

Please contact my office to confirm dates available.
Reverend Sharon Vollett — 801.842.4252