Sharon Vollett
Your Personal Online Wedding Officiant
With over 20 years experience, I will personalize the ceremony to make this amazing moment memorable.
YOU'RE ALMOST THERE…! YOU CAN GET MARRIED!
Please complete the form below to supply me with all the information I will need.
Online marriage is completely legal through

utahcounty.gov

.
I am happy to assist you in this amazing technological journey that unites couple's in marriage.
Call or email me with any questions.
YOUR DREAM WILL COME TRUE! CONGRATULATIONS!


Office: 801.842.4252
Email: [email protected]
Online Wedding Form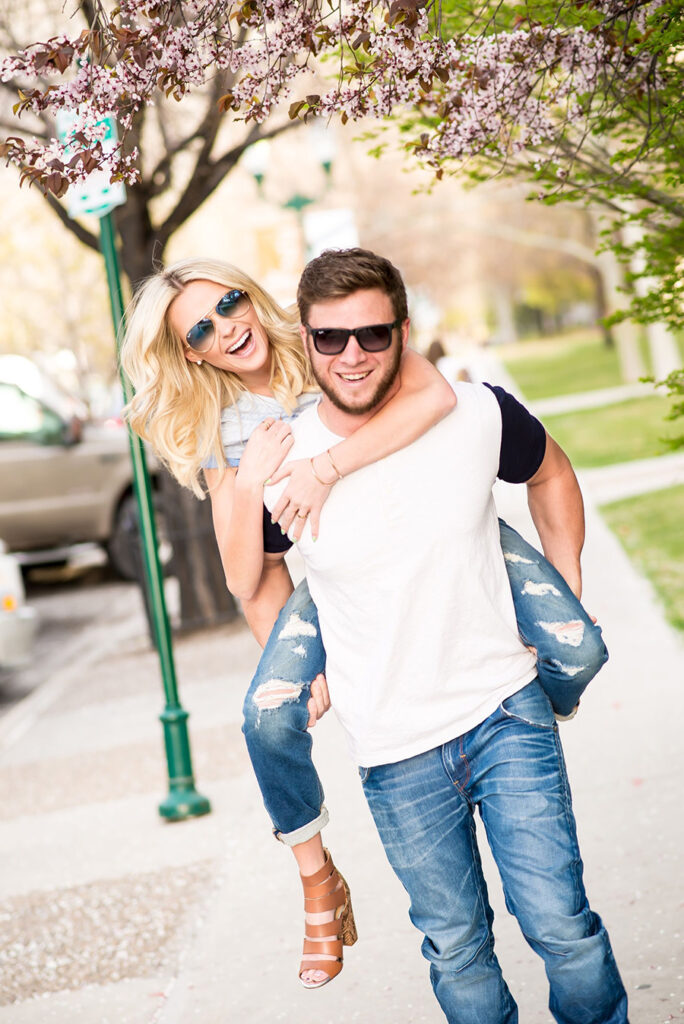 I Love the Ceremony!
Wow you're amazing. Thank you, thank you.
OUR DREAM CAME TRUE.
— Carrie B.