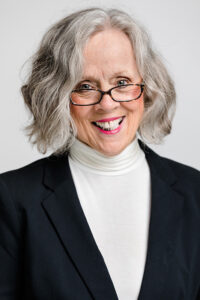 As a Utah Wedding Minister I have married many couples and it is my greatest joy to assist in making this day the perfect celebration of your marriage, a ceremony that is felt by all, and remembered for a lifetime.
"YOUR DREAM, YOUR DAY, YOUR WAY!"
A Review from an Online Wedding

"Sharon was such a great choice as our wedding officiant. We screened many different choices and found her to be the most reputable, professional, reasonably priced, and friendliest! Much friendlier than others. When we chose her, we didn't know exactly how we wanted our ceremony, but she still found a way to make it special for us. Communication during the process with her was so easy, and after the ceremony she took care of the paperwork right away. Getting married during the Covid-19 crisis was challenging, but Sharon made it easy and memorable. Highly recommended! Logan and Kanokdarin M."
 .

"WINNER OF COUPLE'S CHOICE AWARD!"